Date: 07.26.12
Author: garrett
Title: E_News. Quiksilver, DC apparel & Mikey Taylor S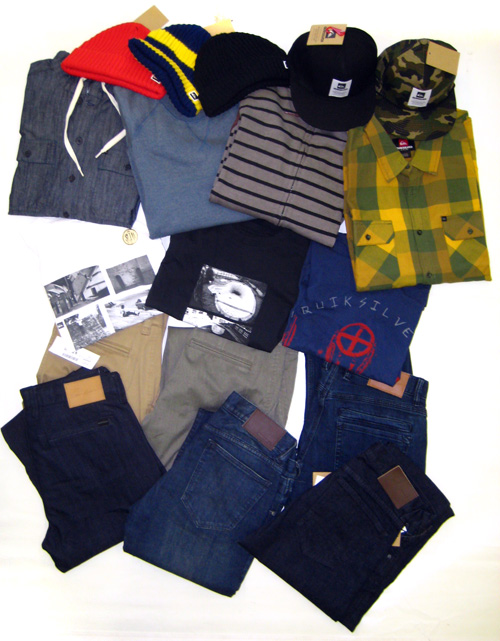 The Fall shipment of apparel from Quiksilver has arrived and we got a little bit of everything. New beanies, hats, tees, hoodys, button ups, and tons of denim.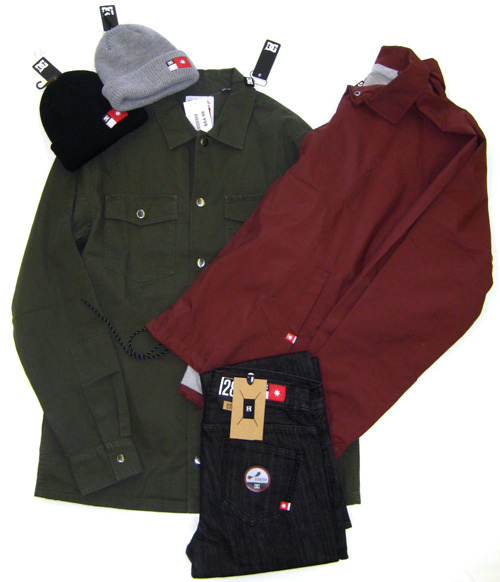 We also received a good amount of apparel from DC. If you are going to need a new jacket in the Fall i would recommend checking out either of the Fielder or Ripple jacket.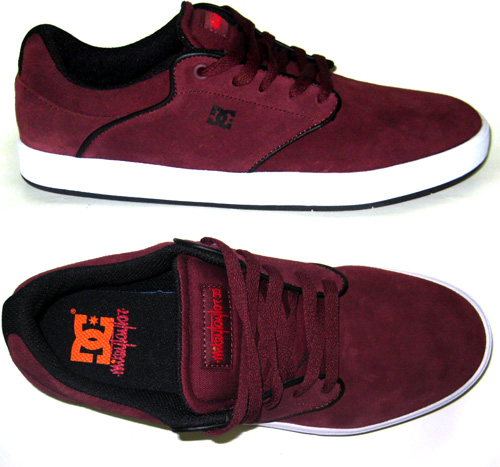 Speaking of DC we received the highly anticipated Mikey Taylor S in Burgundy. This is Mikey Taylor's first signature shoe from DC. Check out a new part and what Mikey has to say about his shoe here.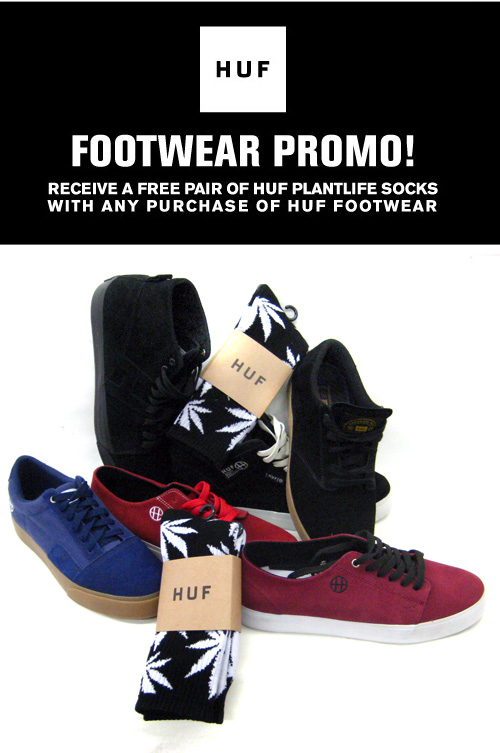 When you buy a pair of HUF shoes we will throw in a free pair of HUF 'Plant Life' socks. Thats right, free socks when you buy some shoes. This offer is good only while supplies last.