Date: 06.28.12
Author: garrett
Title: E_News. Adidas, Girl, Chocolate, Levi's, CJ Tambo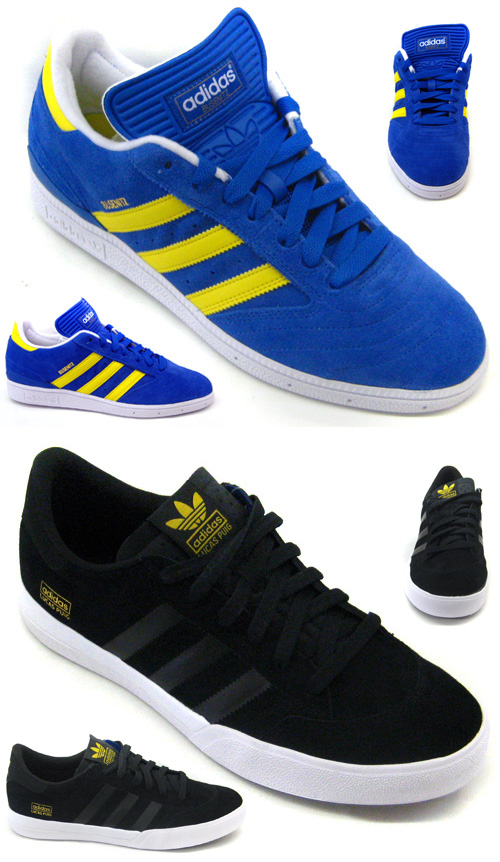 Adidas sent over some more new shoes this week. New color in the Busenitz and the all new Black and White Lucas Puig which features a reinforced toe for extra kickflip support, a perforated tongue for ventilation and a lightweight Sprintskin suede upper.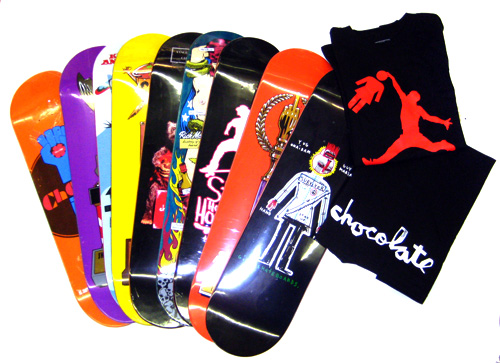 New decks and tees from Girl and Chocolate skateboards are now in stock. Get a new tee and a deck and go skate.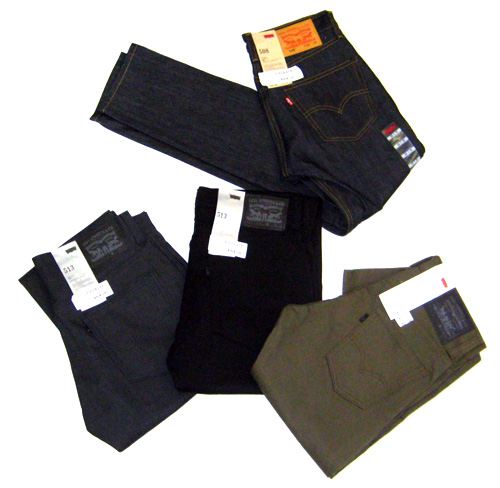 Cal Surf is proud to now stock Levi Strauss denim at the store. We have a range of product that is currently available only at finer skate shops.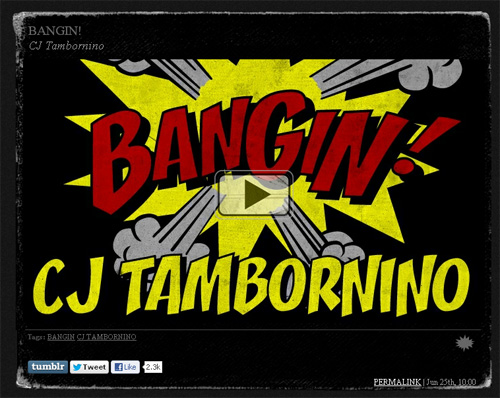 Cal Surf skate team rider CJ Tambornino got a 'Bangin' over at The Berrics. Make sure to check it out and see what kind of mind blowing tricks went down. Check it out here.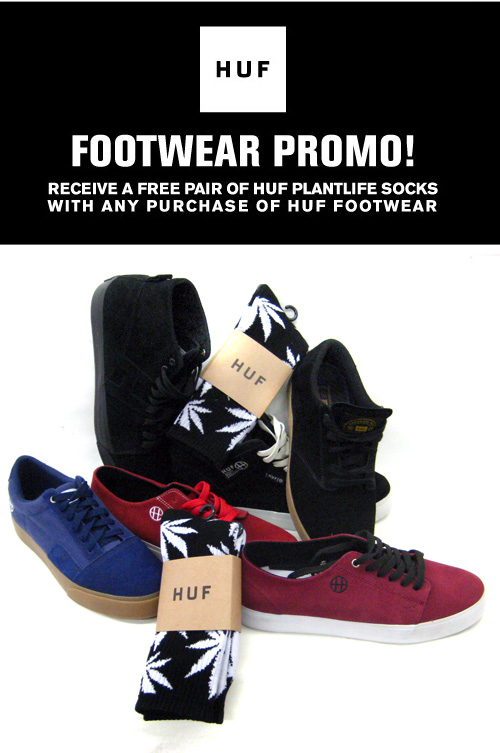 When you buy a pair of HUF shoes we will throw a free pair of HUF 'Plant Life' socks. Thats right, free socks when you buy some shoes. This offer is good only while supplies last.