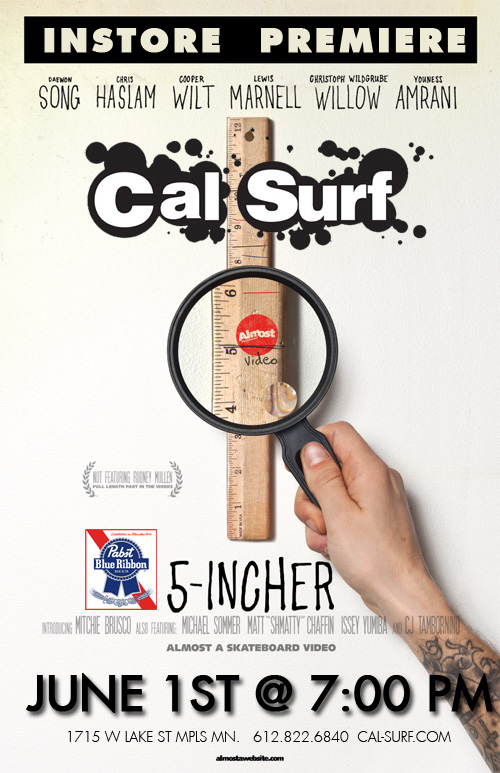 On June 1st we will be premiering the latest and greatest skate video from Almost at 7:00 PM. It features a part from local sensation and Cal Surf team rider CJ Tambornino. It will be an in store premiere make sure to get here early to get a good spot and bring your friends.
The Vans Lindero is now available in the Bark colorway. This skate shoe features a 'Skate Vulc' sole which has a classic skate feel with improved cushioning and a C0-Molded PU1 footbed for an improved fit.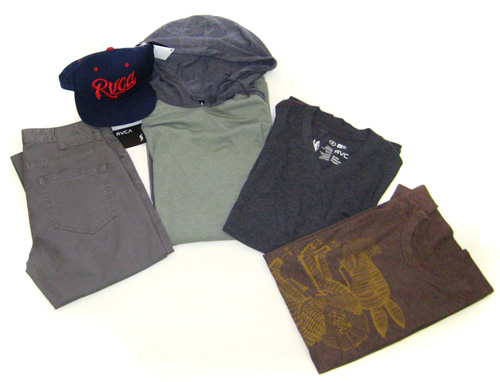 New apparel from RVCA has hit the shelves. New tees, light weight hoodys, snap backs, and pants are here.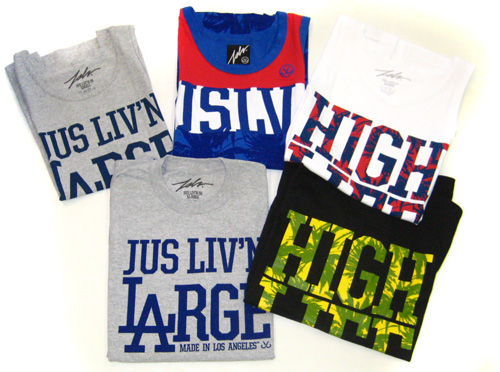 We received our first order of JSLV Clothing. Established in 2007, JSLV stands for JUS LIV. They are an upcoming apparel brand, supporting the skate, snow and graffiti culture. For more info check em out here.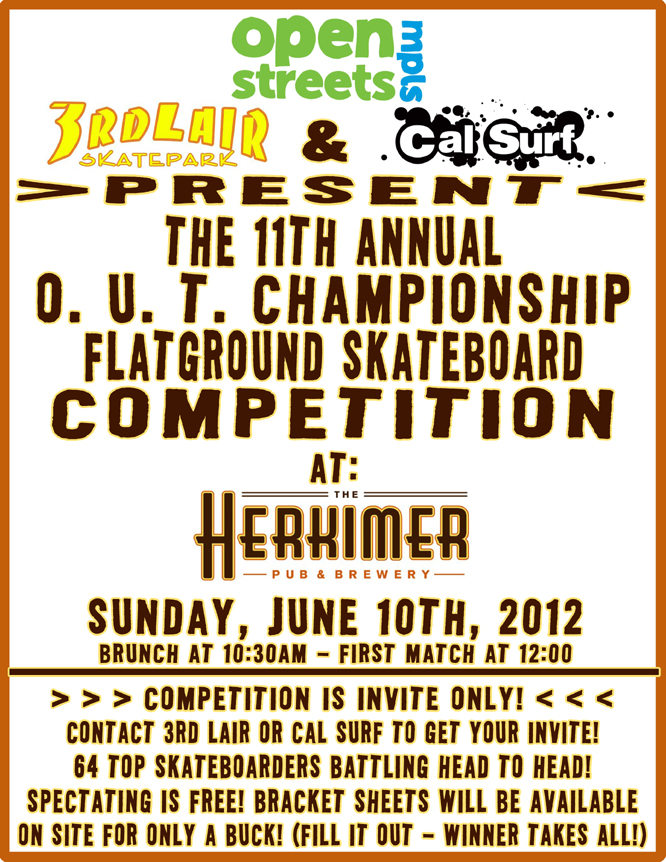 Cal Surf and 3rd Lair are teaming up to present the 11th Annual O.U.T Competition. It will be Sunday June 10th at The Herkimer Bar in Uptown. This will be invite only so contact Cal Surf or 3rd Lair for an invite or more details.