Date: 02.23.12
Author: garrett
Title: E_News. Nike SB, ES, Etnies, Emerica, Altamont.




New sneakers from Nike SB arrived this week. The "Guinness" Dunk High as well as Two new colors in the Janoskis, New Kostons and a new Team Edition are here, but not for long.

Get geared up for Spring with new apparel from ES, Etnies, Emerica and Altamont. New tees, tanks, trunks, shorts, snap backs, pants, denim and hoodys are all now available.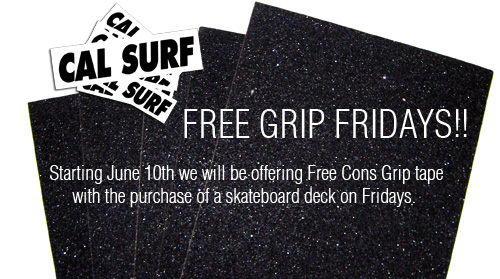 FREE Cons grip tape with the purchase of a skateboard deck on Fridays. So come in any Friday and get FREE grip with a deck purchase while supplies last.