Date: 02.20.12
Author: Dr. Crockett
Title: Travel Update # F



Recently the fun mover (RV) was in Tahoe, moving fun of course. While there jumping the jumps and sliding the metal tubes some reflecting was in order. Through review of my thoughts I believe I think the following, unless you do not like my thoughts then I was just kidding.


*California girls are seriously cute, I think it is because all the smog from So Cal makes them feel sick and they don't eat.

*Everybody at major mountain resort parks is from Europe. I believe this means they should have to spin at least a 7 off of at least one jump in every line. Because if you come here all the way from Europe to ride park, you should be sick.

*Snowboard culture is not made in the bar, in the lift line, on the chair lift, on the internet, or where ever else these damn kids feel the need to tell me how good they are. It happens quietly between you and your board. period.

*Learn how to ride before you try double corks. Like maybe not pre-spinning the jump.

*Trail mix is a lovely snack, but a little to salty after a while.

*North Lake is way more fun then South Lake unless there is a lot of snow, then you should go to Kirkwood or Meadows.

*Finally I believe 12-14 percent of people snowboard strictly because of Shaun White and/or Travis Rice. (The correct answer is: if you ride for yourself - you win).

Picture Time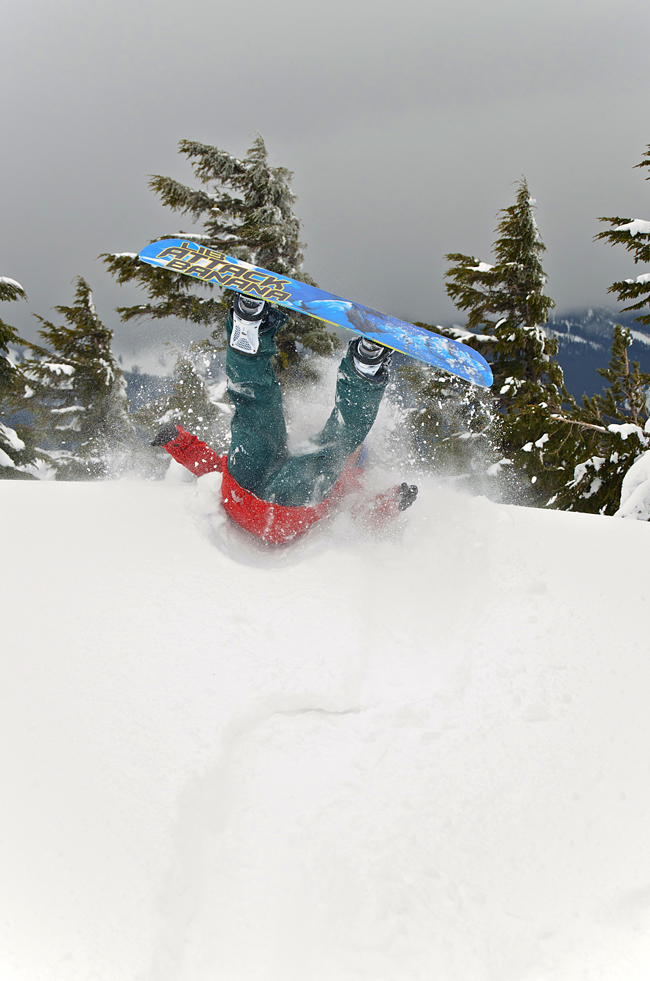 Dr. Crockett knows getting inverted is the new hot trend. He just sees the world differently, but still follows the trends.
Bachelor backcountry, getting some.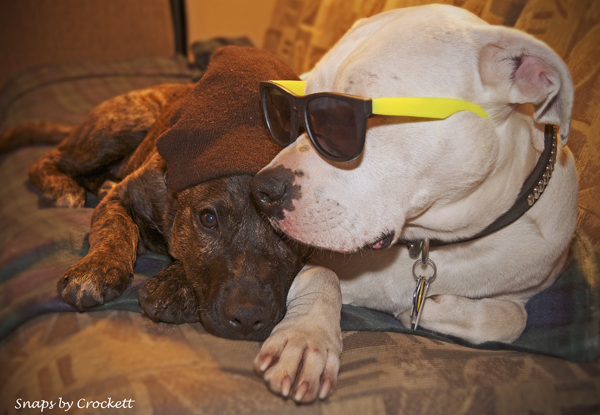 After constantly being asked if we were "on tour" and "who is the band". We decided to let the secret out. DJ Grump Face & The Monster coming live to a hip hop show near you.
After hours in the fun mover.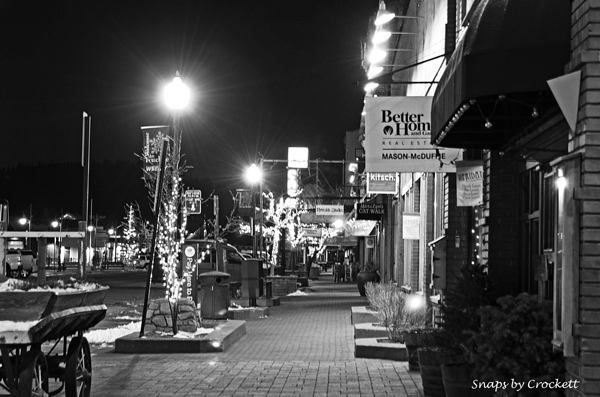 You can get away with a lot of things before 7 a.m.. Because people think you are artsy and motivated. I actually just stole a muffin from a store but no one stopped me because I was taking this photo while eating seed muffin.
Truckee streets @ coffee hour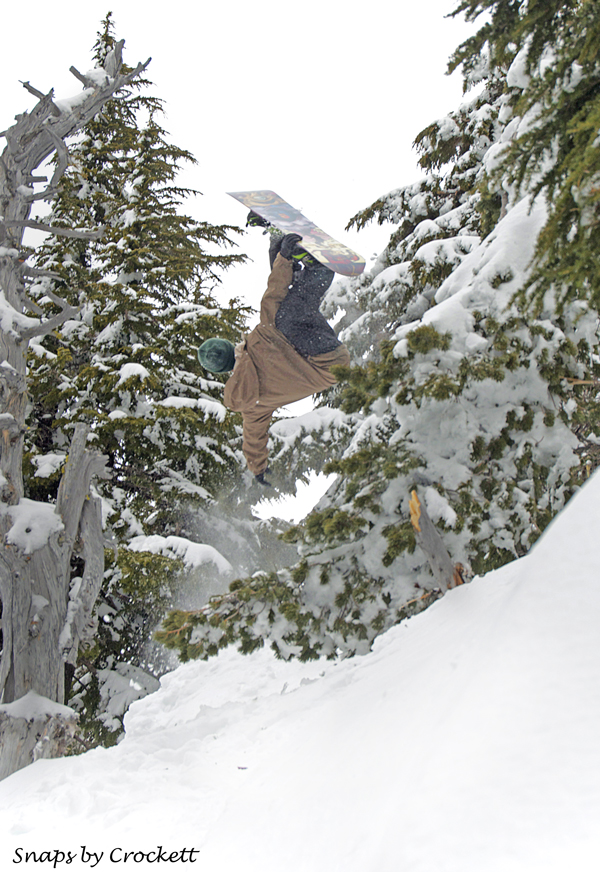 Fun Mover captain Brandon Ray wild cat'n a natural hit in the woods. Later he tried it switch and hit the tree. Like a man he broke the tree and then got on his sled and ate a sandwich.
Bachelor backcountry.
-Thanks to everyone who likes the Dr. Crockett reports, swing by the shop and tell us, maybe you will get hooked up with some sweet stuff.