Date: 02.15.12
Author: Dr. Crockett
Title: Thoughts From The Road 3.66



As a doctor I have the ability to gain access to many events and experiences that most do not get to see. Usually by just saying "it's okay, I am a doctor".

Consequently, In the past couple months I have flirted with the industry using gusto and apologies in order to get the most out of my unpredictable life. Thus, there is a trail of hate and admiration from Minnesota to California and a couple of places I can not mention behind me.

Because of the choices the good doctor has made there is a need to put the truth out there, or face legal action of a good law firm. This is what I know from the year:

1. There is no snow any where. (believe me, I have been there and there was no snow)
2. People are the key to everything.
3. Age is not important, but those that do not allow their age to define them are winning.
4. With all the negatives and lack of snow, shredding is still one of the gifts, enjoy it.

Here are a few quick shots from the Doctors personal album: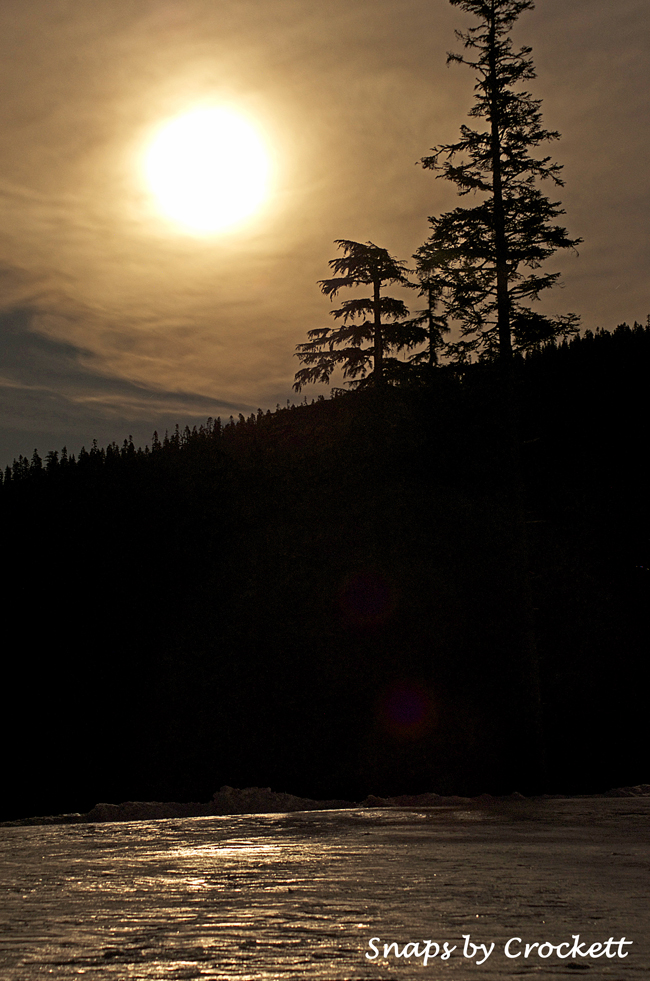 Stay up late and look up, it may change your life and at very least girls dig dudes that look at the sky.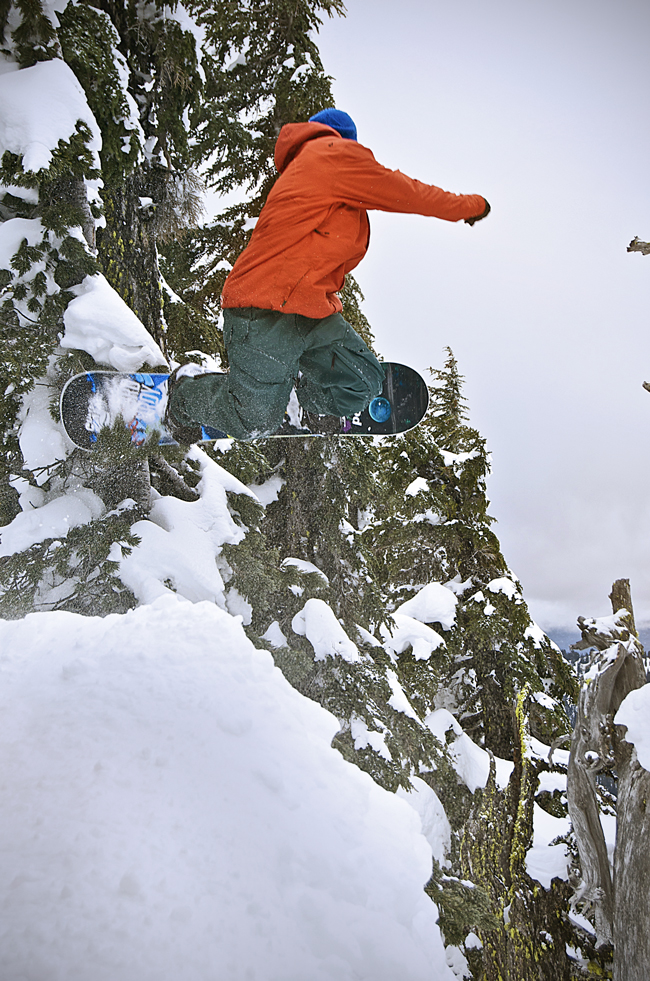 Dr. Crockett may be old but even on the little features he knows: he always throws at least one method.
This is for my mans and them.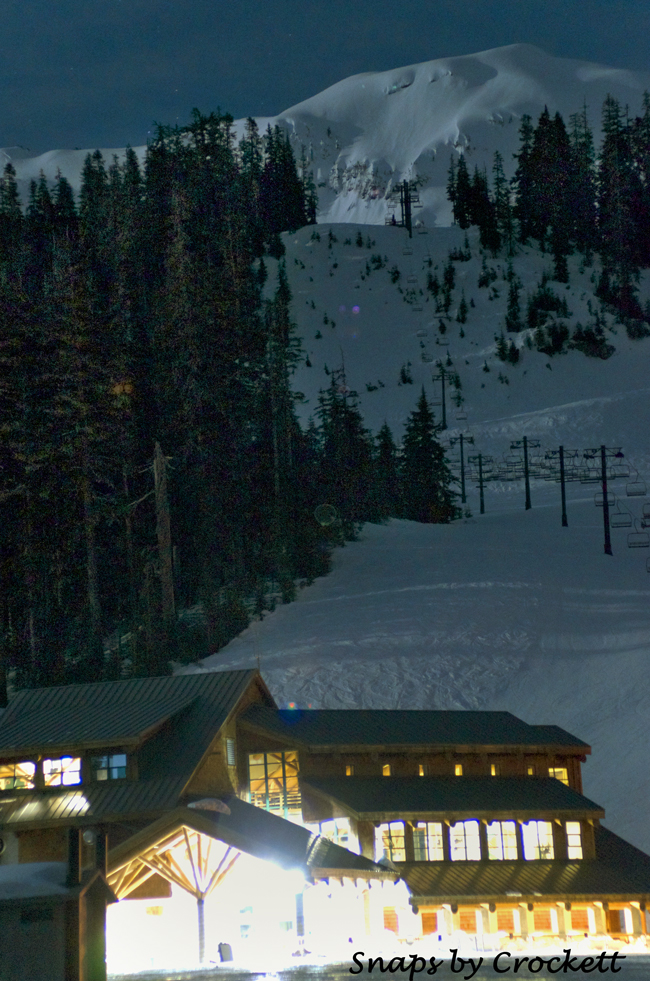 Mt. Baker is a whole different treat when you stay in the parking lot over night. Write it down on your to do list and then cross it off ASAP.
The night before the banked anarchy. 1st!