Date: 12.15.11
Author: garrett
Title: E_News. Nike SB SALE. 32 Boot Demo. New Nike SB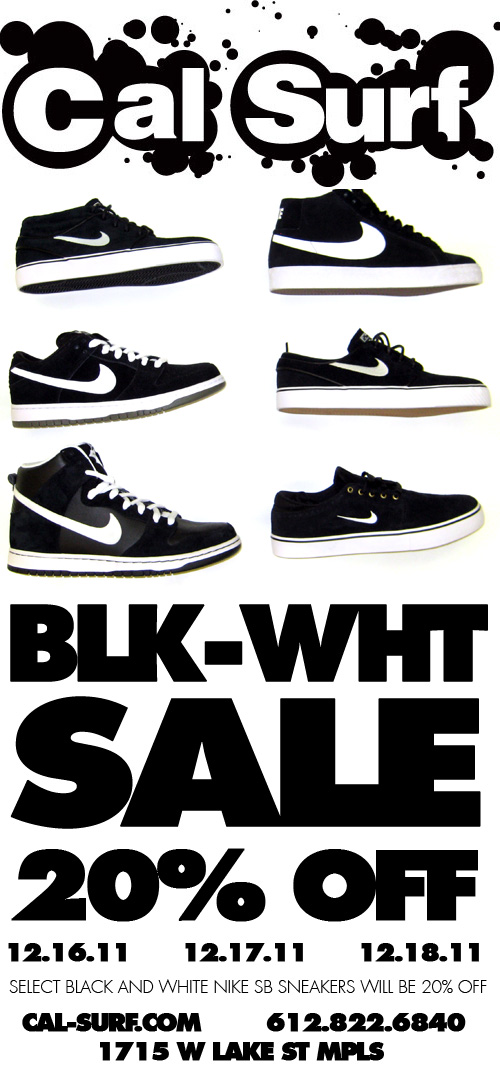 Starting Friday December 16th and going through the weekend we will be having the Nike SB BLK-WHT SALE. Take 20% off select Nike SB sneakers.

New Nike SB showed up this week. New Dunks, Janoskis, and the all new Team Edition is here in two styles.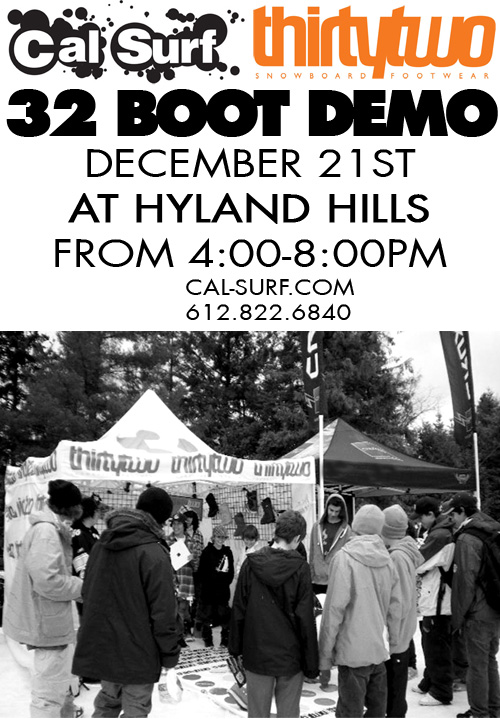 Wednesday December 21st we will be teaming up with Thirty Two boots and Hyland Hills for the Thirty Two Boot Demo. Come on out between 4-8 to try out some amazing snowboard boots for free.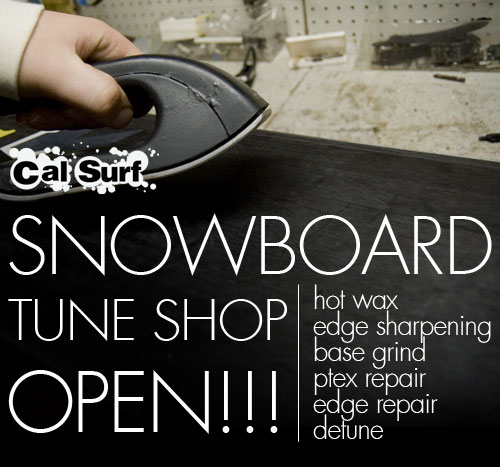 GET YOUR SNOWBOARD READY FOR WINTER
Winter is here and it is time for you to get your board ready for the season. Get it all done here because we have decades of experience. Get your snowboard tuned by people who actually snowboard. Best prices in town and fastest service available.