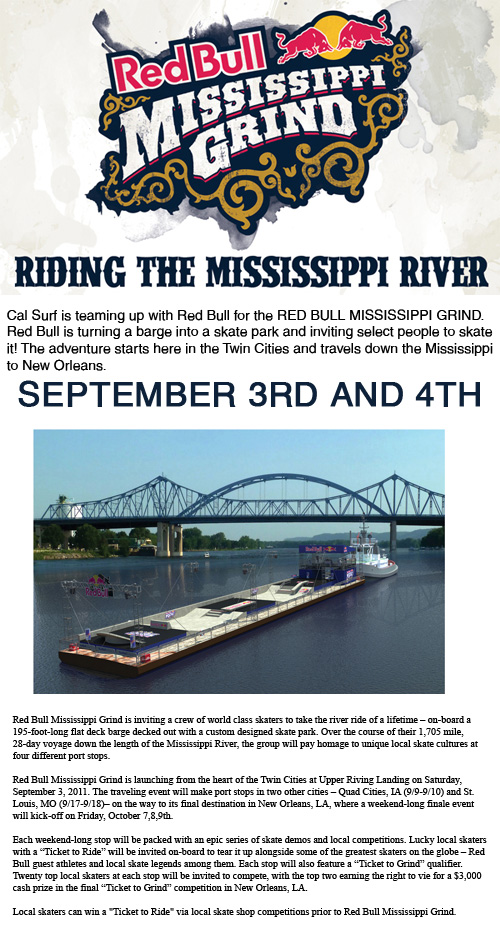 Cal Surf is teaming up with Red Bull for the Red Bull Mississippi Grind.
Red Bull is turning a barge into a skate park and inviting select people to skate it! The adventure starts here in the Twin Cities and travels down the Mississippi to New Orleans.
For more info make sure to check out the facebook page here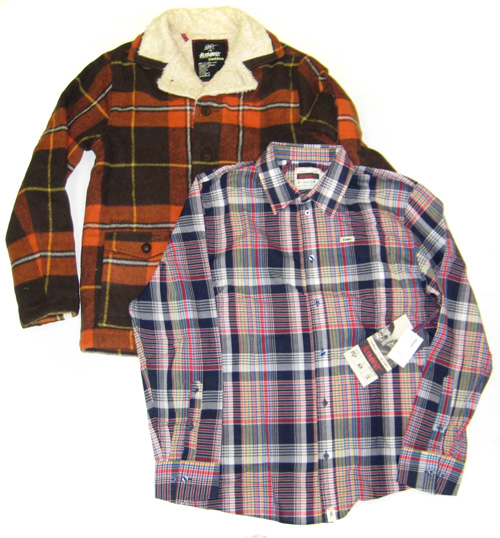 New Altamont Jackets and Button ups are here. It may still be Summer, but Fall is right around the corner so be prepared.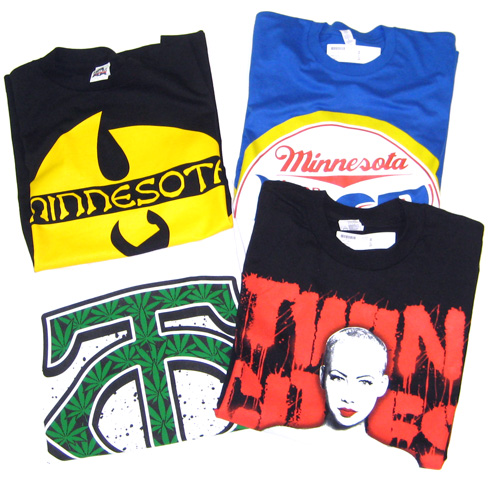 More local tees from Eyecon are now in stock. New designs and old favorites are here. Im feeling the MN Tang tee.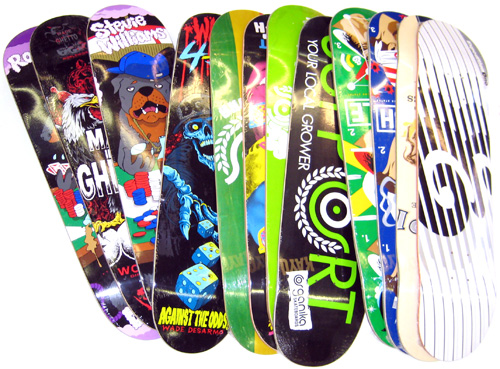 New wood from DGK, Organika, and Expedition One are here. Need a new skateboard deck? Stop on by and pick one up.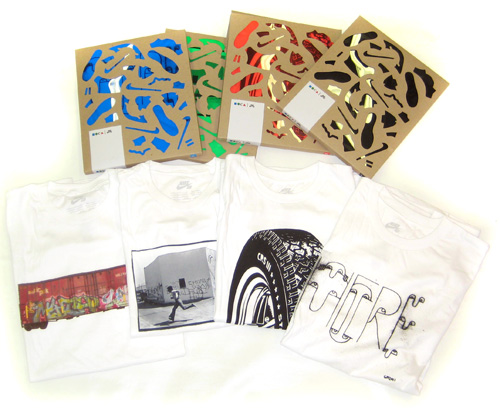 Nike SB teamed up with MOCA for the Art in the Streets Exhibition back in April. They released a whole bunch of Tees and Sneakers. We got some of the super limited tees in. for more info check out Nikeskateboarding.com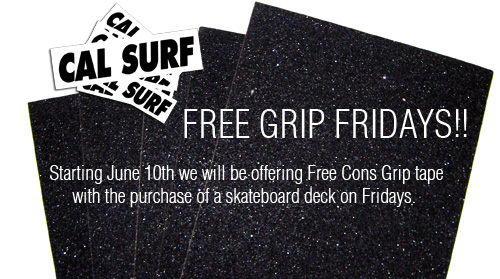 Starting June 10th we will be offering FREE Cons grip tape with the purchase of a skateboard deck on Fridays. So come in any Friday and get FREE grip with a deck purchase while supplies last.